Beware & Prepare
for the Spookiest Night of the Year
Sutton Villages First Annual Scarecrow Trail
30th and 31st October 2021
Did you attend the Sutton Street Boot? If so, then why not attend the Sutton Village Scarecrow Trail. This will just be for the Sutton village itself and the roads off Howdale Road.
​
Are you interested in registering fyour scarecrow for the trail?
​
Rules
Scarecrows to be Halloween themed
Registered address to display allocated number and QR code
REGISTER BEFORE 17TH OCTOBER 2021
​
Hopefully Donated Prizes for:
Best Scarecrow Display
Biggest Scarecrow Display
​
Prizes are subject to been changed or cancelled last minute.
​
HOW DO YOU VOTE?
All addresses will have an allocated number and individual QR code. Please scan the QR code to vote for the best or biggest display. If you do not have Smart phone, forms will be available from an allocated business near the time.
ONLY ONE VOTE PER HOUSEHOLD
​
​
​
Scarecrow trail with a Halloween theme around Sutton Village 30th and 31st October 2021 11am til 8pm each day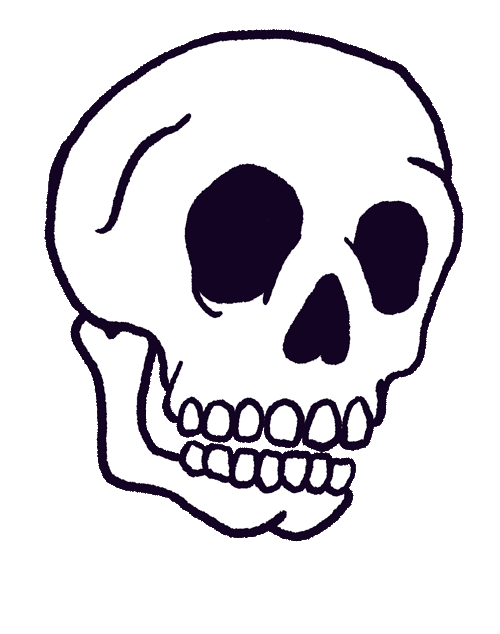 Join our mailing list for all the latest trail updates or click on the info button above.
See you on the 30th and 31st